printing & graphic design
Graphic Design, Branding, Marketing & Printing 
A good design does nothing if it doesn't reflect the brand values of your company. Our creativity and application of sound design principles set us apart from other design studios. We're glad you stopped by, browse through these pages which show samples of our work displayed here with pride.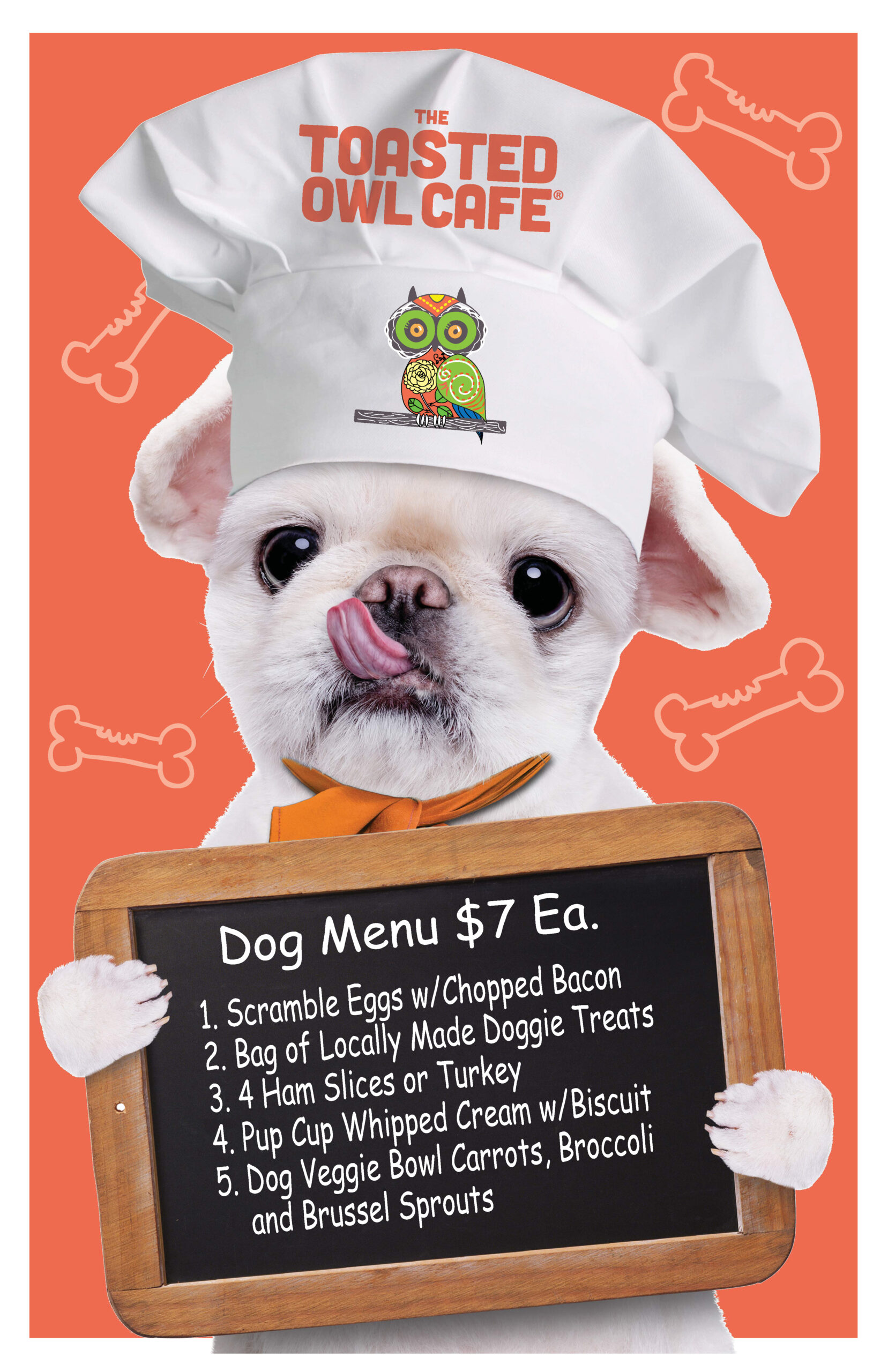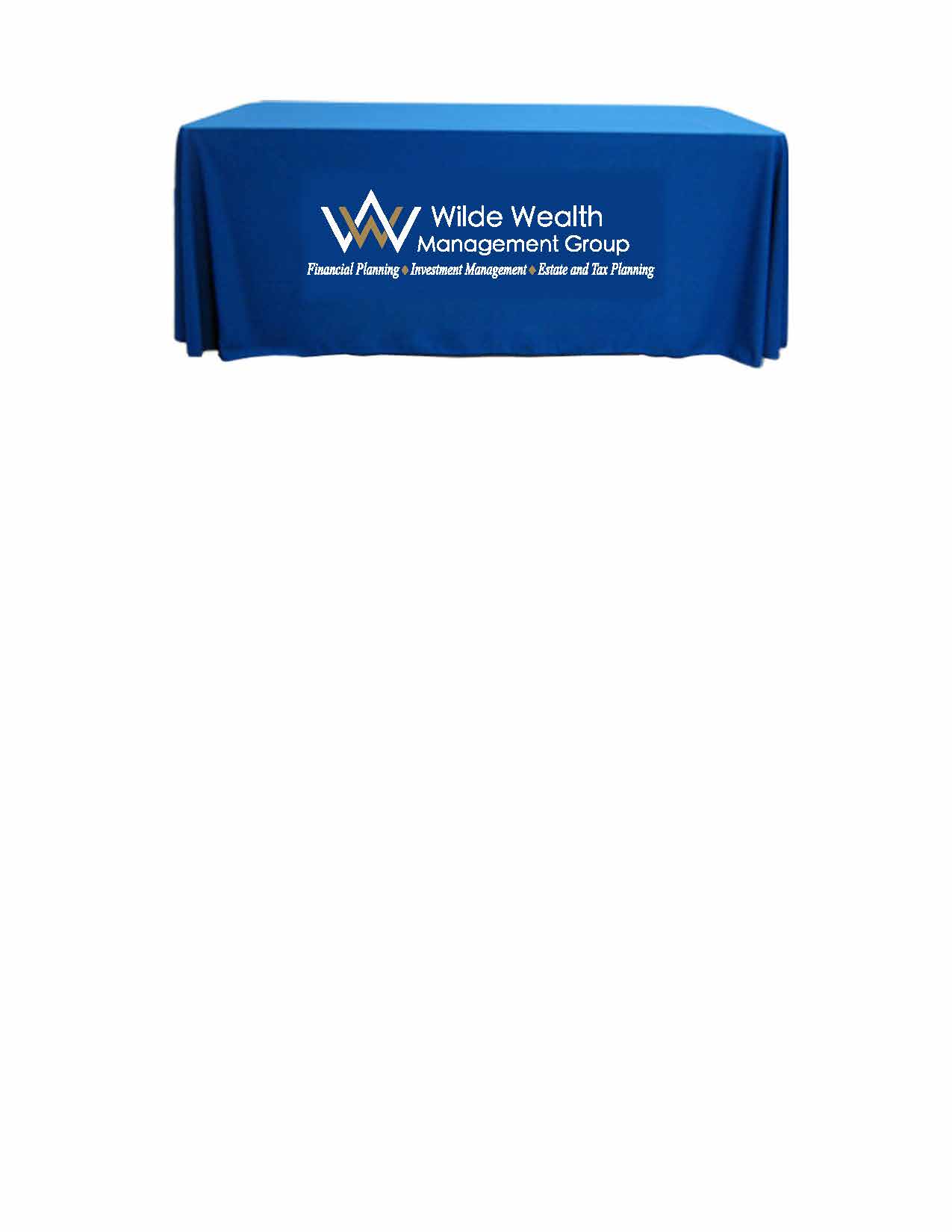 Branded Table Cloth
Table cloth covering for marketing events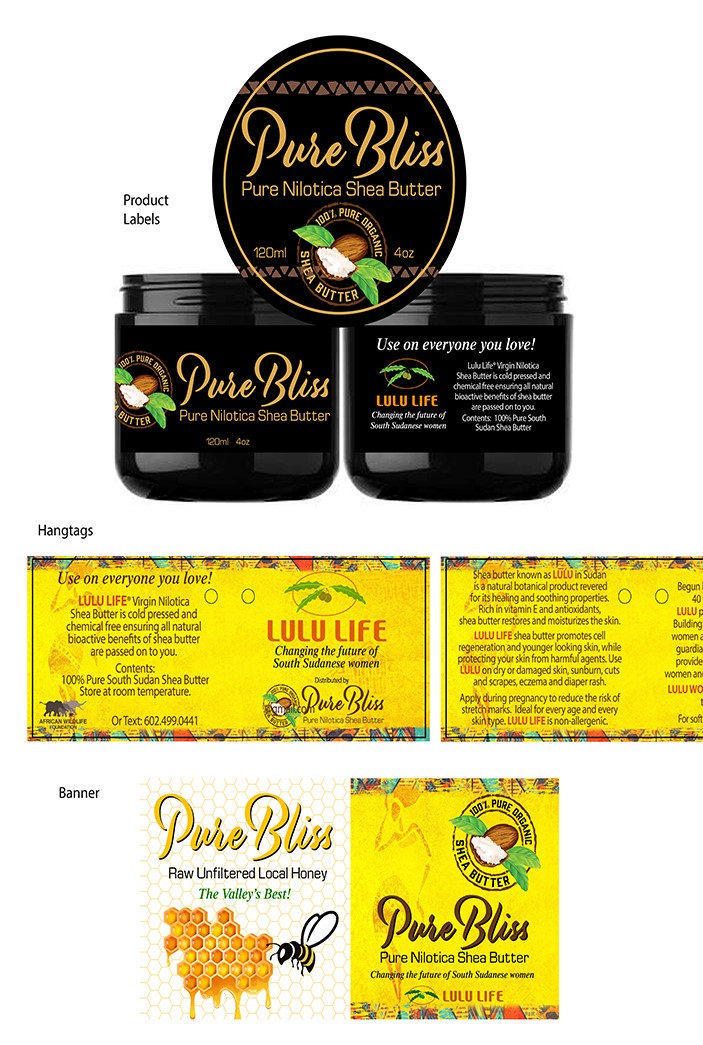 Logo & Product Labeling/Branding
Logo, product lid and container labels & product hangtag
Logo, Business Card, Letterhead & Pocket Folder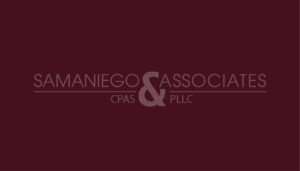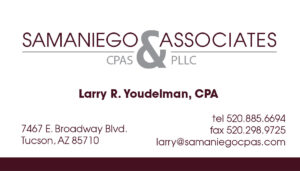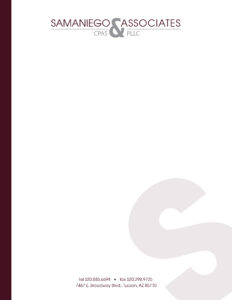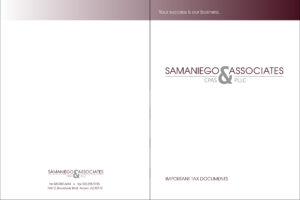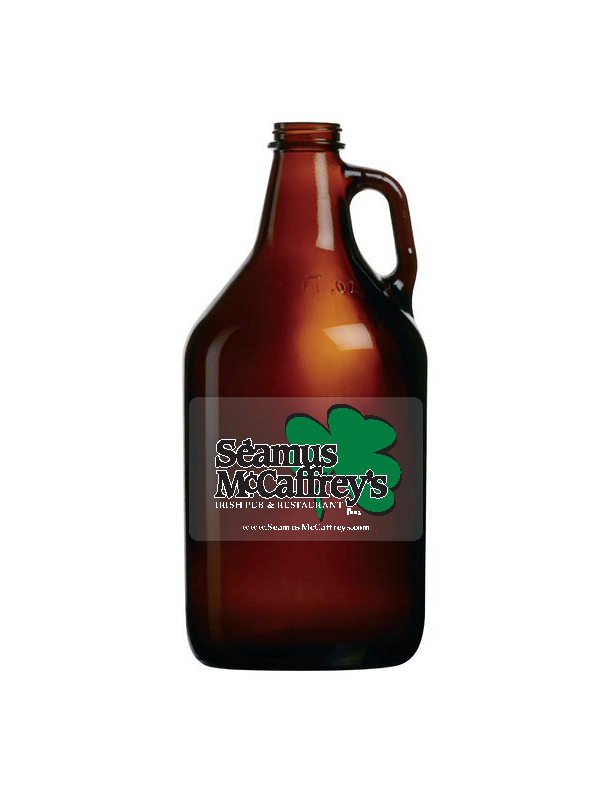 Growler Label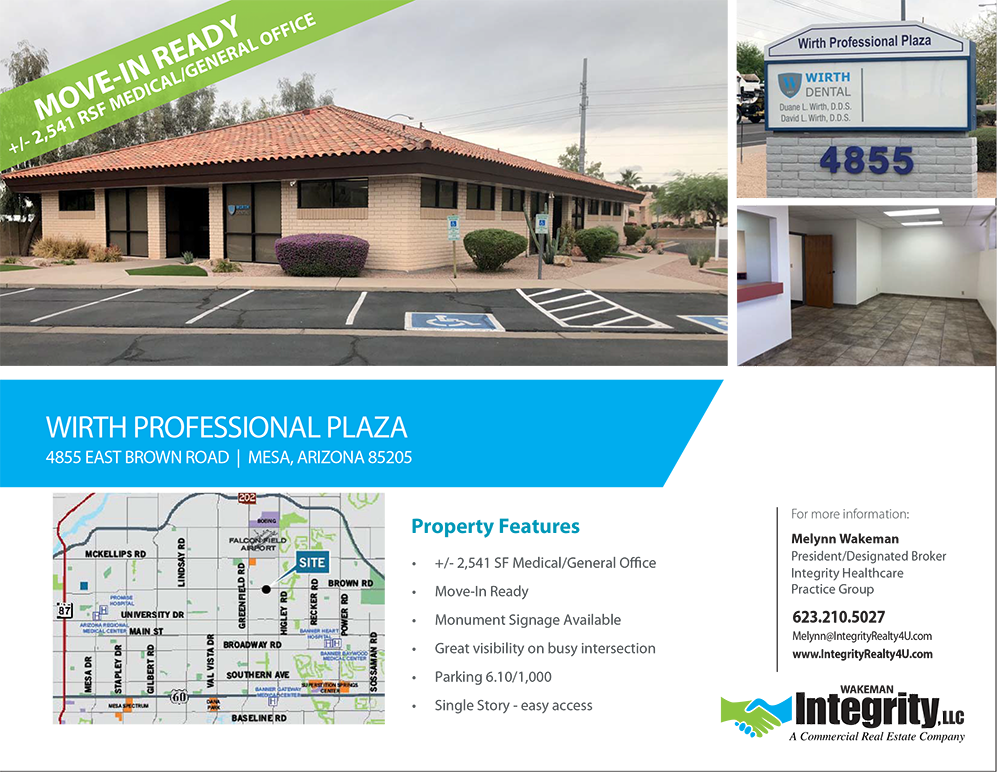 Real Estate Listing Flyer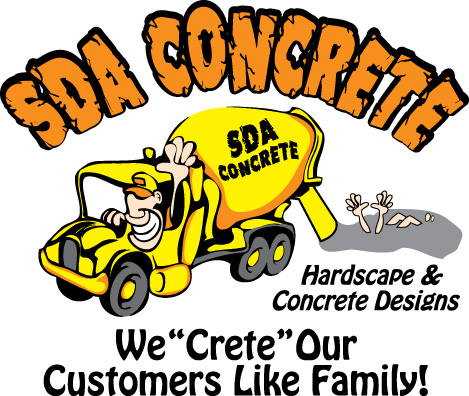 Logo Design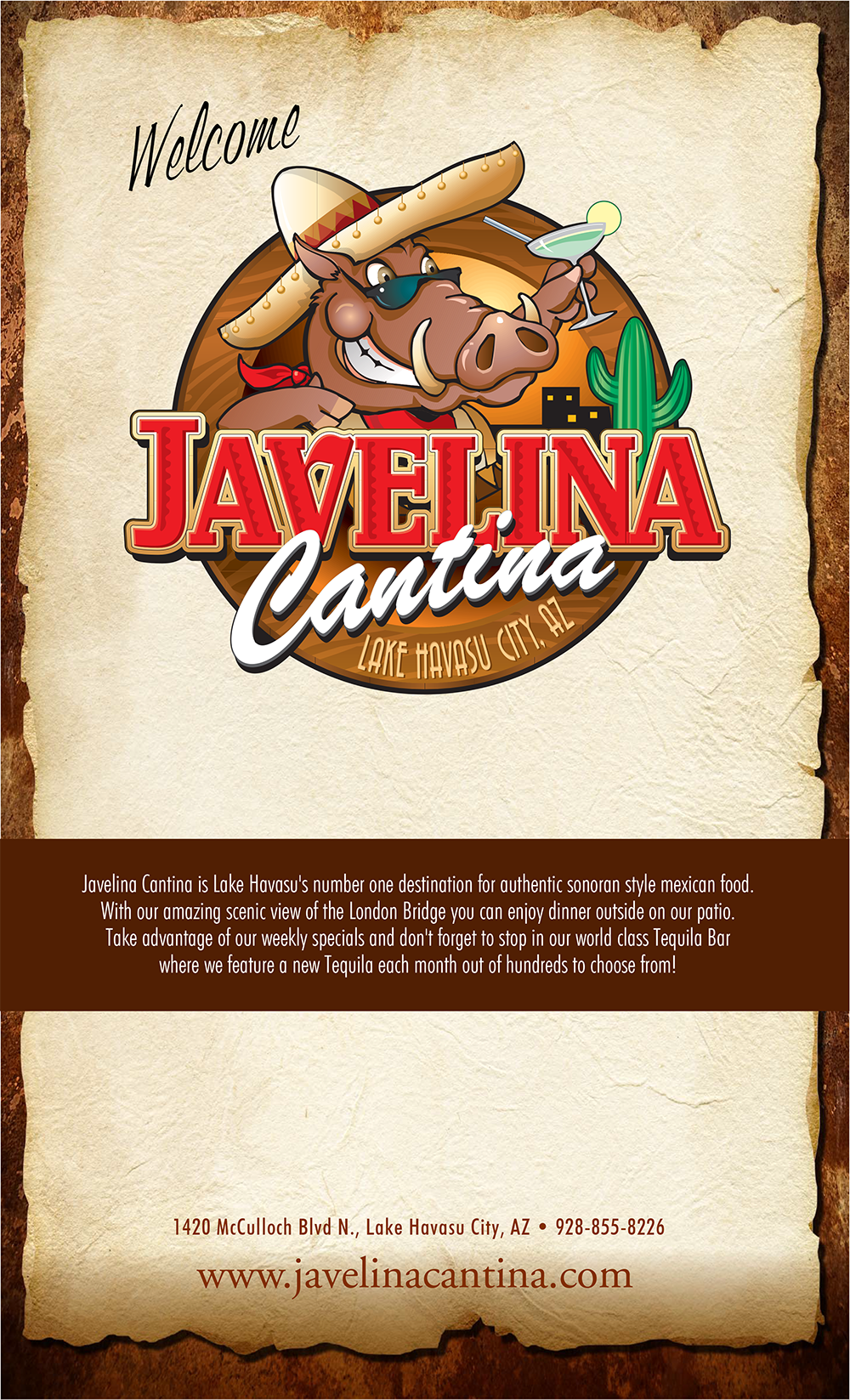 Restaurant Menu Design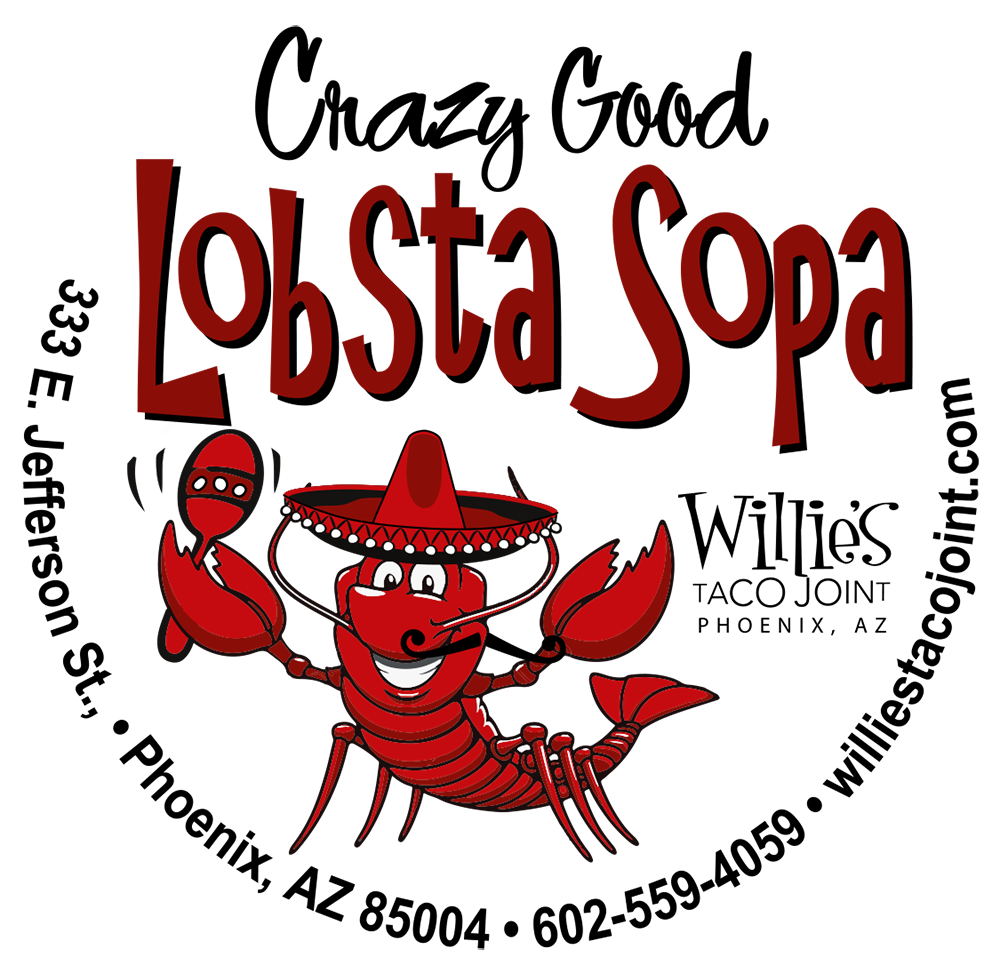 Sticker / Decal Design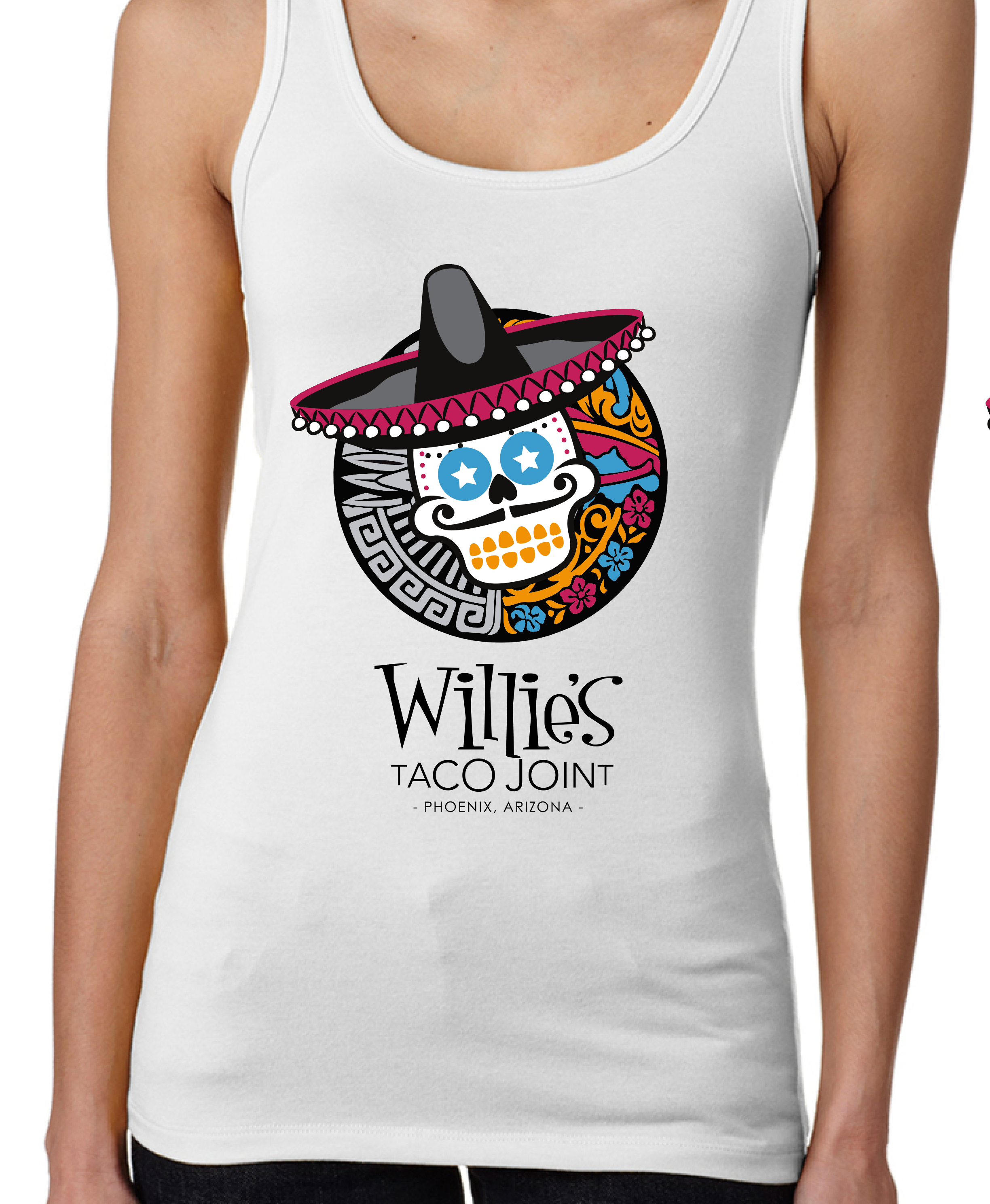 T-Shirt Design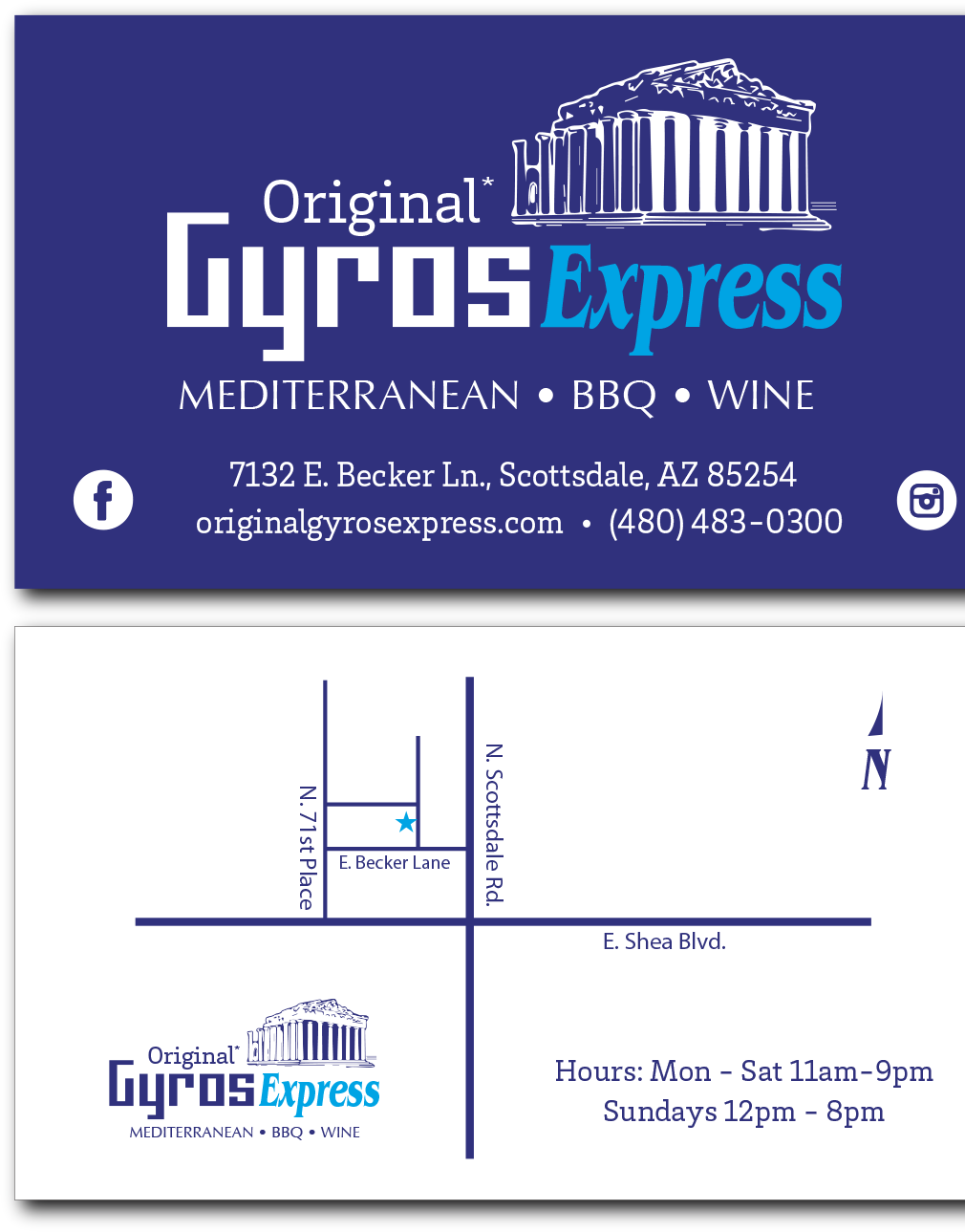 Business Card Design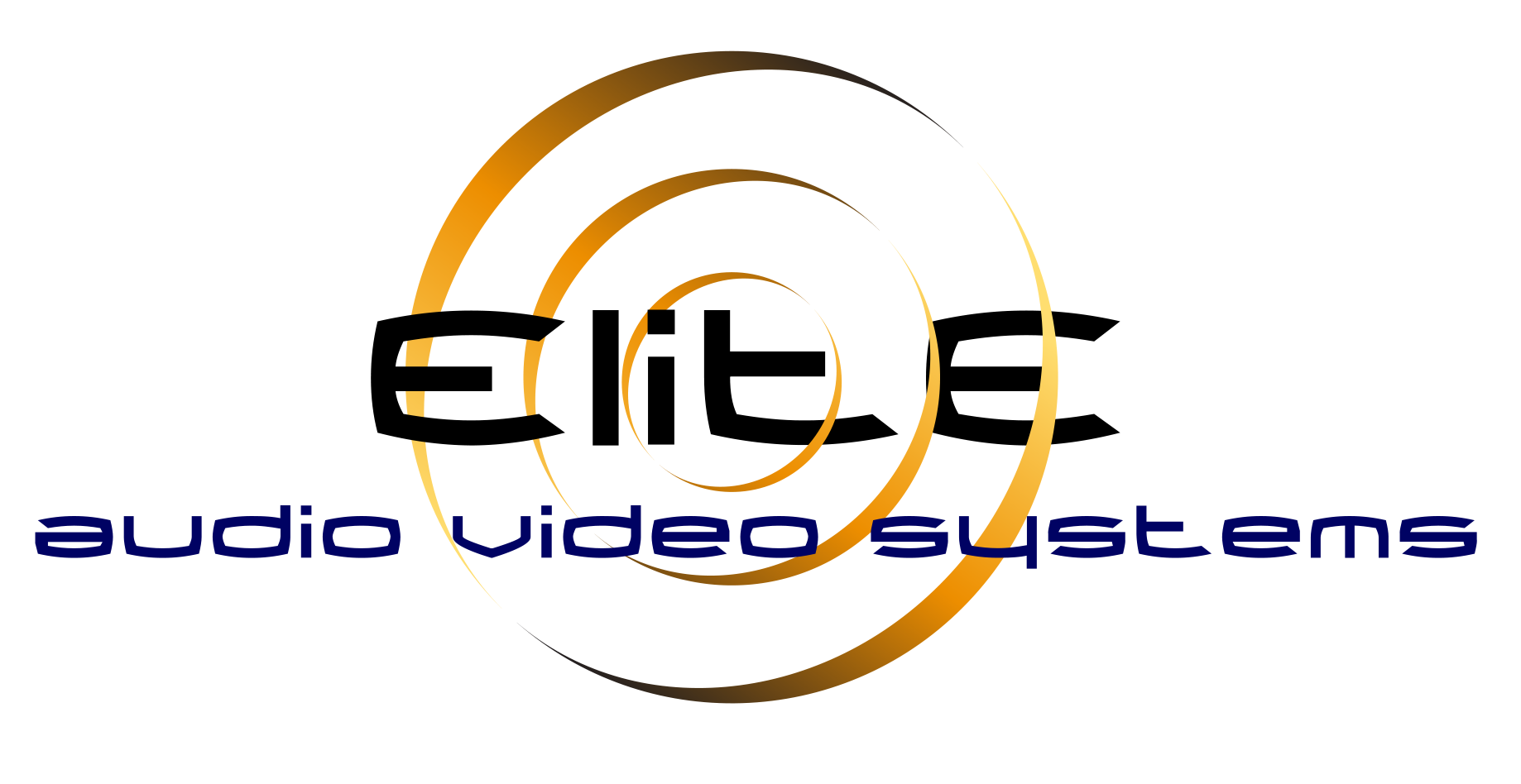 Logo Design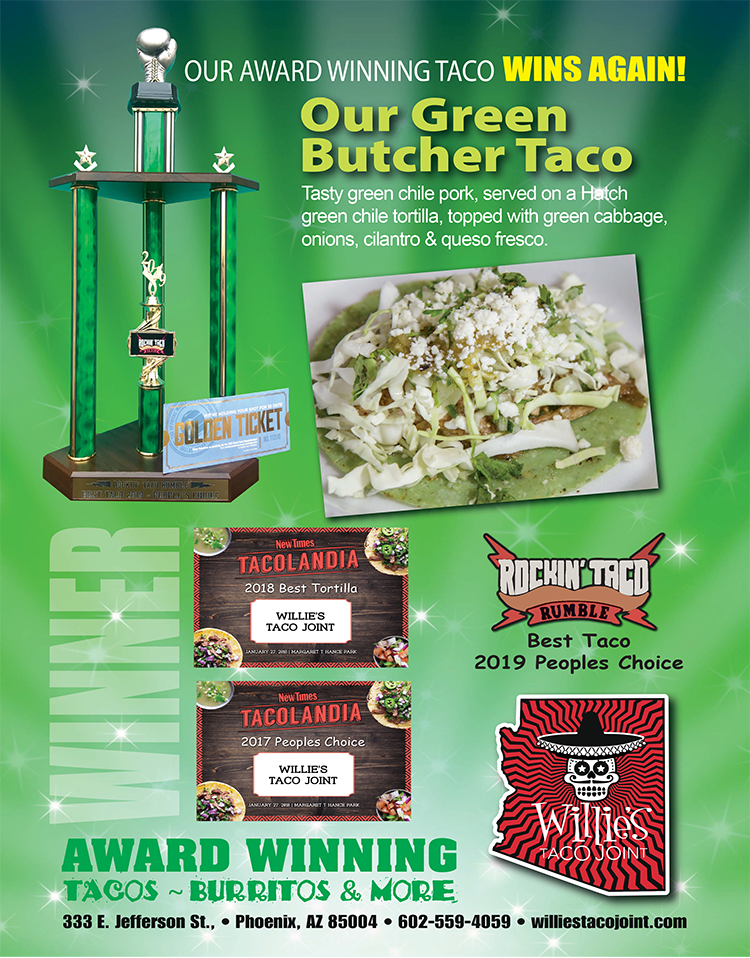 Flyer Design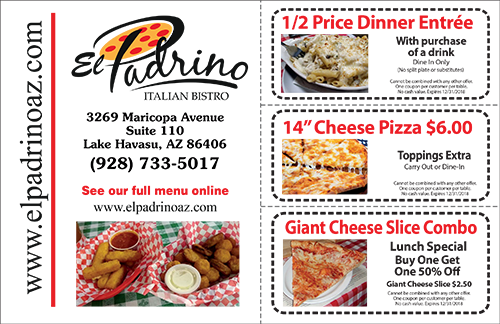 Pizza Restaurant Coupons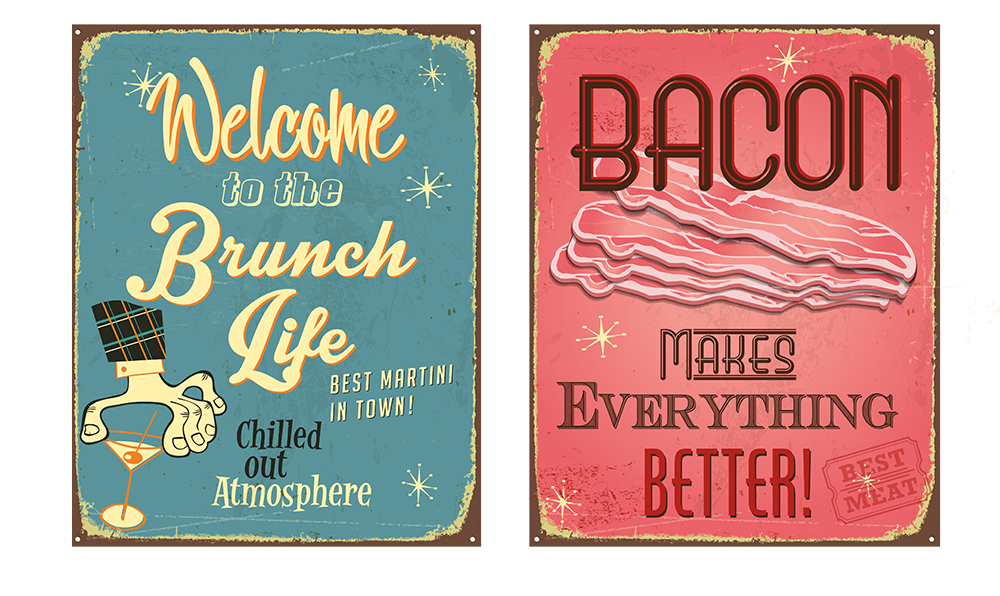 Custom Graphics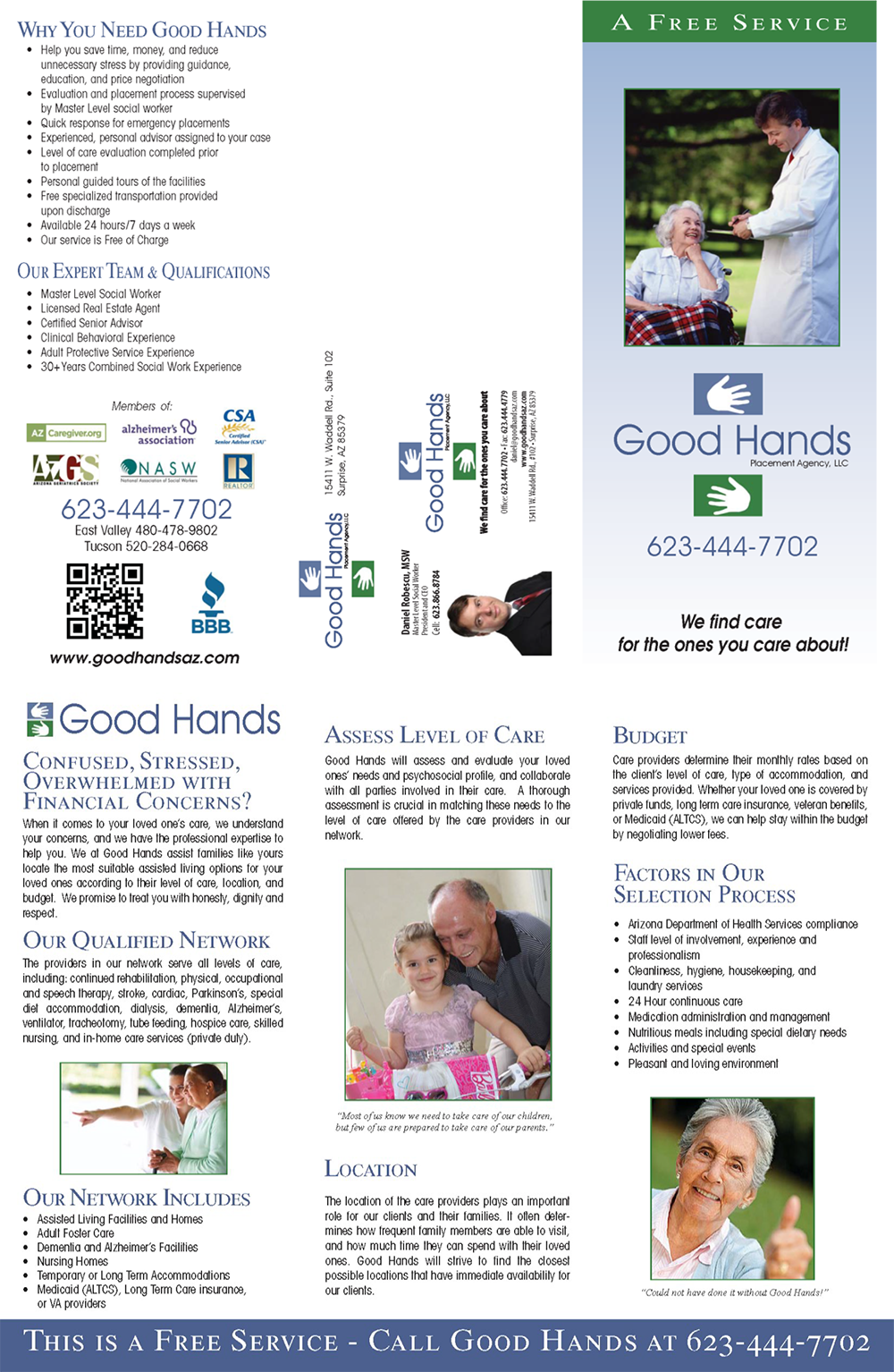 Brochure Design

Business Card Design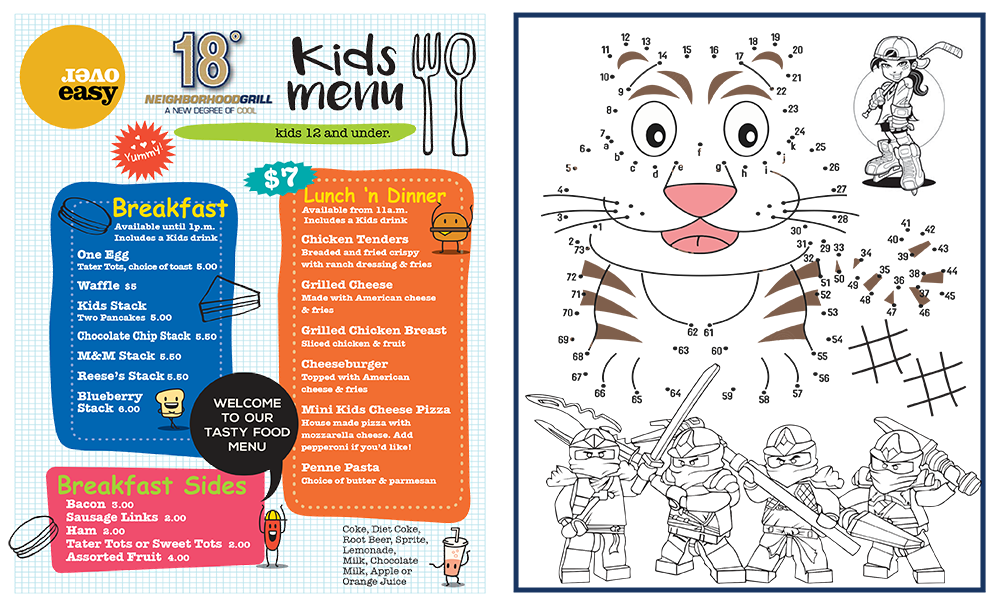 Kids Menu Design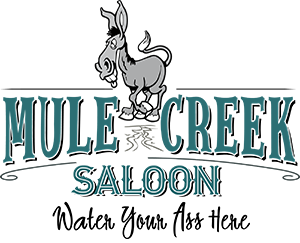 Logo Design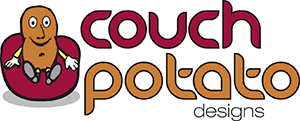 Custom, creative logo design.  You deserve a brand worthy of the competition.  We understand the big picture and apply it to our designs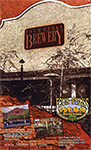 The menu is your most powerful marketing tool. Trust our experience in restaurant menu design to get results.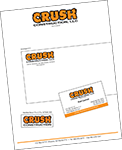 Your business stationery is part of your branding. We ensure each piece we design and print is a perfect match.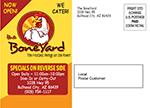 We can design and print your postcards, flyers, brocures, rack cards, gift certificates, coupons, print ads and more.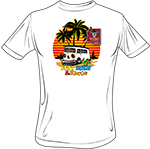 We love designing custom T-Shirts.  Creativity is our gift and we can design the perfect shirt for your business or special event.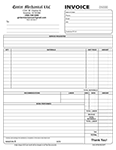 We can l design and print business forms including 2-part forms, invoices, estimates, employment applications – any form your business may need.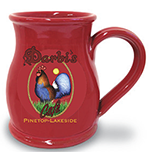 Coffee mugs, pens, banners, magnetic business cards, stickers, decals, sports bottles, hats, ect.  We can design the artwork and deliver the goods.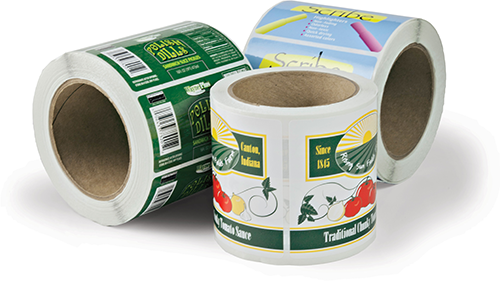 We are your one stop shop for label design and printing.  We offer quick ship labels, premium labels, durable (weather and water proof) labels and can create a custom label in any size or shape needed.
Many graphic designers don't have experience in the printing industry. Twin Water Design understands every aspect of printing. We have "in-house" high-end digital printers to produce beautiful marketing pieces. We've also run our own off-set presses so we know what to expect in an end product. What does this mean to you? Your designs are created with the correct setup for the printing process whether you choose to have us print your work or take your files elsewhere.
We'd love to add your next project to our portfolio.
"I get sooooo  many compliments about our cards! Great work on our cards, logo and branding."
"Thank you for the terrific service in regards to our employee business cards. I appreciate the attention paid to our order and efforts made to ensure it was correct for each order.  If you ever need a reference for new business, you can use our company.  I appreciate the great customer service that we received!"
"Love love love my new menus. Twin Water design captured my design ideas and "look" perfectly. The job was competed quickly without a lot of back-and-forth editing. They got it right the first time! The advice on item placement for maximum exposure/profit was greatly appreciated. Although I increased pricing in some areas, my customers haven't batted an eye. All I hear is "love the new menu". Sales are up. Customers are happy. Bravo!"
"You are so amazing ! It's unreal ! Can't believe people around here can't do what you do! They act like it's too difficult or they don't even know how.  We tried this with them and after 4 months got no where but frustrated! I have always been able to tell you what I want and you do it exact or come up with something even better! 
I don't even mess with local design companies anymore. So glad I got you to do our storage company too!"
"We love the menus you guys did for Fire- so professional and creative!"
"Twin Water Design is an awesome company to work with…they are responsive, creative and really care about the success of my business.  Their creative solutions are affordable to the small business owner.  They do whatever it takes to make my business and marketing materials look great."
"Over the course of 29 years, I've had the opportunity to work with several printing and design companies which were usually stressful experiences. Recently, we needed a total menu revamp and re-design and were introduced to Twin Water Design. In short, I could sum up the entire experience simply as WOW!  Twin Water Design has, without question, been the most responsive and reliable printer/designer I've ever used.
From start to finish, Twin Water Design was very friendly, professional, prompt, creative and reasonably priced. They have been so easy to work with that my business partner and I said to each other, "If only everybody we deal with were this professional, prompt and easy to work with, our lives would be much less stressful".
Twin Water Design is truly old school professional and wonderful to work with. Crackers & Co. Café will be using Twin Water Design for ALL of our future creative and printing needs and can confidently recommend them for your printing and creative design needs."
professional graphic design & Print You deserve 
Use the form below to contact us today.  We promise to respond promptly!