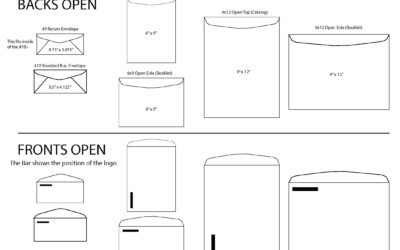 Envelopes Explained Envelope sizes can be very confusing. Here is a graphic that helps explain the different sizes and types of envelopes. Hopefully, this will help some of you!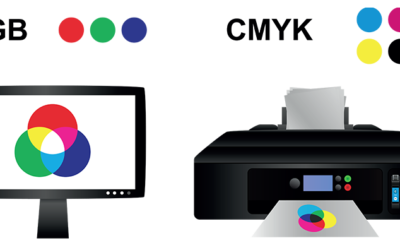 Ever wonder why what you print looks nothing like what you viewed on your monitor? Each uses different methods to render color, let us explain.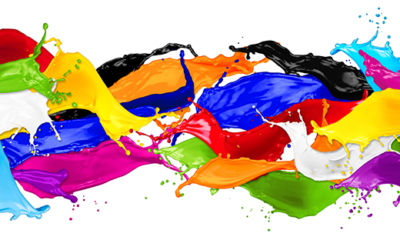 Understanding 4 color process printing vs spot color printing – artwork must be set up correctly for the specific printing purpose.
professional graphic design & Print You deserve 
Use the form below to contact us today.  We promise to respond promptly!