Branding & Logo Design
 Images and feelings a name evokes in the minds of the customers is key to business success. Big brands spend a mindboggling amount every year in devising newer and more effective ways of communicating with the customers and creating a subconscious presence in their minds. The foremost in branding is the logo! A good, crisp logo speaks for the business itself. A good, strong logo is the hallmark of a strong brand.
Restaurant Menu Design
While we are a full service graphic design company creating corporate logos, brochures, postcards and traditional design services, Restaurant Menu Design and marketing materials for the restaurant industry is one of our specialties.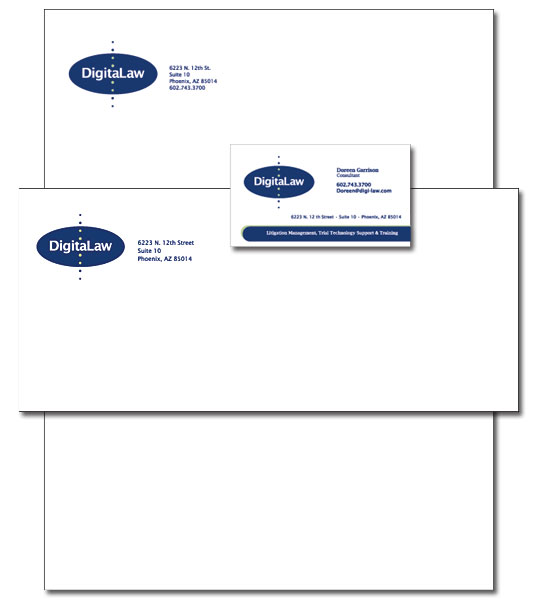 Business Cards, Letterhead & Envelopes
You need to have a matching set of materials to promote your brand.  We can be trusted to ensure every piece of matierial you present is perfectly matched and presented as a professional set of materials that compliment your brand.
Standard, Rounded Corners, Ultra Thick
We design perfectly branded business cards and can print them in many styles.  Our digital full color cards with UV coating are an exceptional value.  If you are looking to step it up, we can design fold-over cards or print on our Ultra thick stock.  In either case, your card will stand apart from the otheres.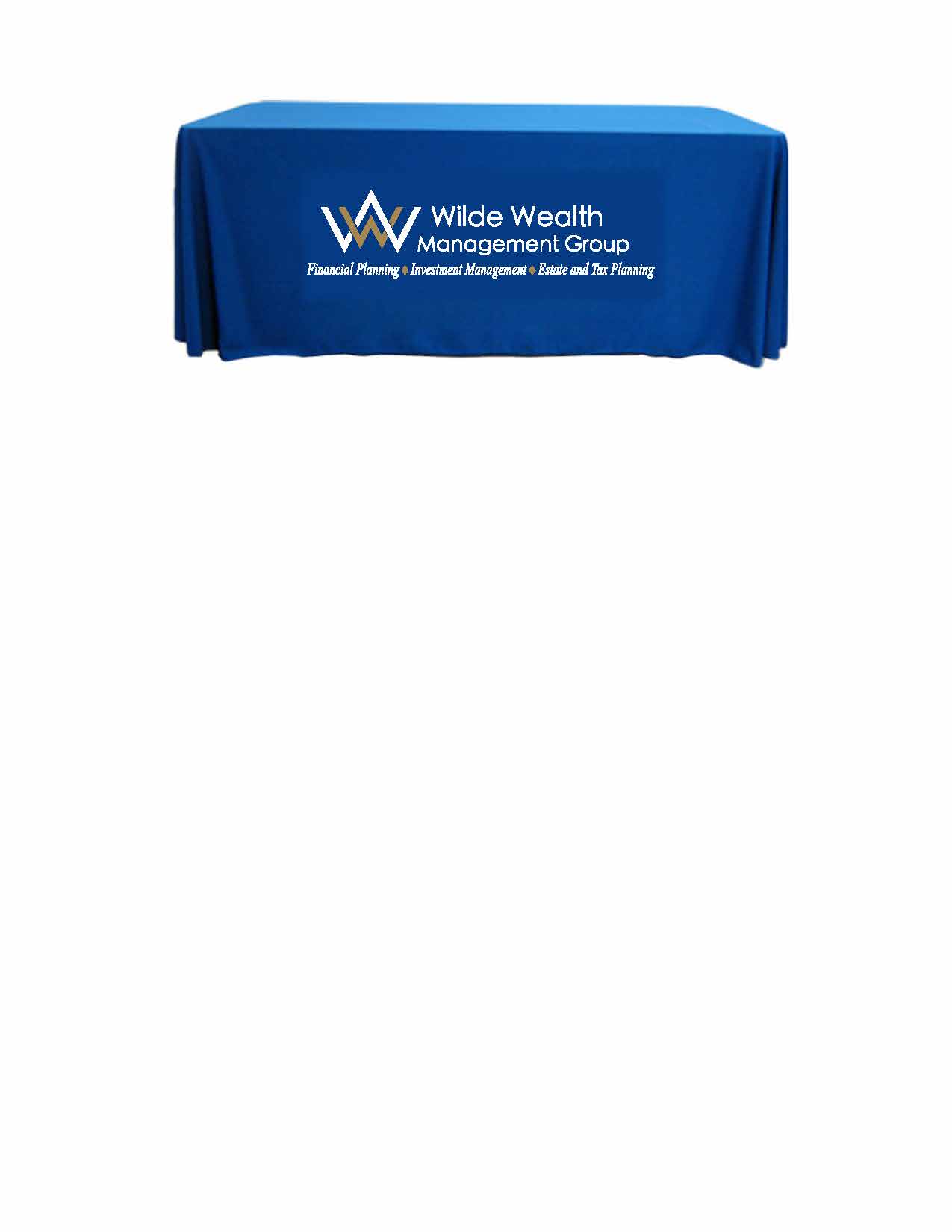 Calendars, Pens, Mugs, & More
We can design and order all of your promotional items.  Custom note pads, key board calendars, letter openers, magnets, stickers, decals, banners, sports bottles, key chains, apparel, mouse pads, pocket folders and so much more.
We will design & print your shirts!
Custom T-Shirts are a great way to promote your business or event.  They make great informal uniforms to show the public your business brand while your employees are representing your company.  Contact us to discuss your custom T-Shirt design.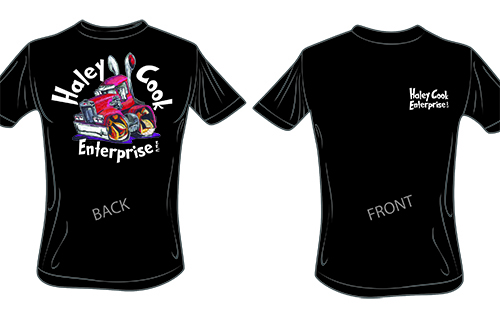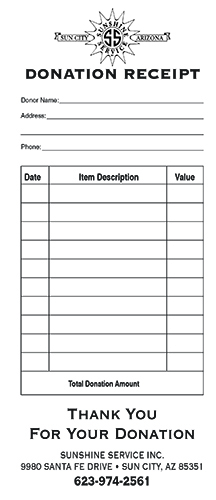 Invoices, Estimates & More
If you are in need of a standard business form or custom made business form, we will design the perfect tool for your business.  We can design and print your business forms whether single copy or carbonless.
Professional Brochure Design
Brochures, rack cards and the like are common types of graphic design projects we complete for our customers every day.  Even with so much digital media advertising, these classic marketing pieces are still in high demand by customers.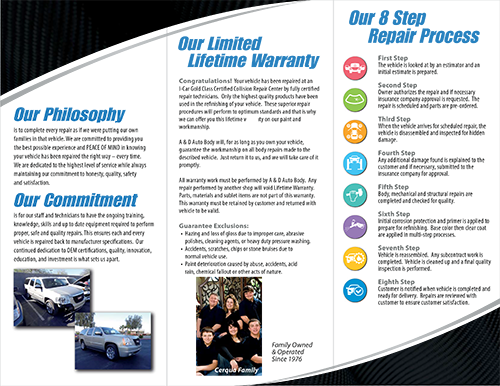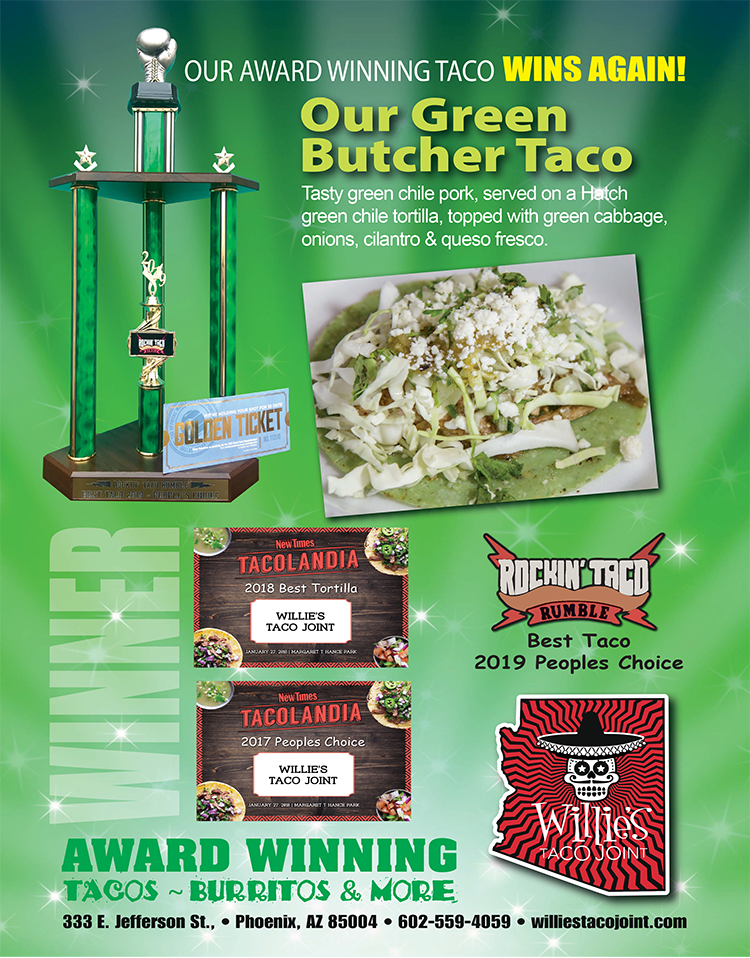 Professional Flyer Design
Flyers are great for quick handouts at trade shows and other marketing events.  We can design and print your next flyer with quick turn around time.
Custom Label Design
We can create any size label from 1×2 up to 26 square inches.  We can design full color or spot color labels to meet your exact specifications.  Our labels offer outstanding quality at an unbeatable value.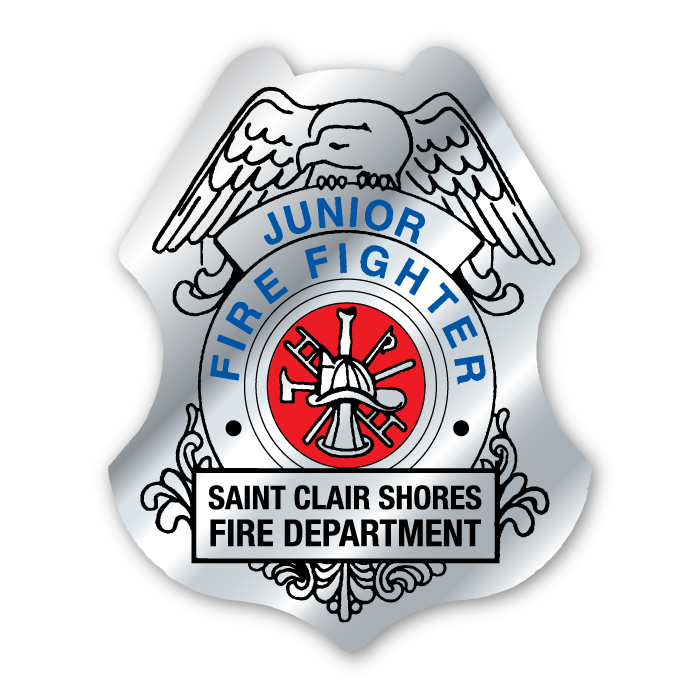 professional graphic design & Print You deserve 
Use the form below to contact us today.  We promise to respond promptly!