Stationery Design Portfolio
Every piece of your regular correspondence template as well as your business card must consistently represent your brand.  Consider having us design your professional matching stationery.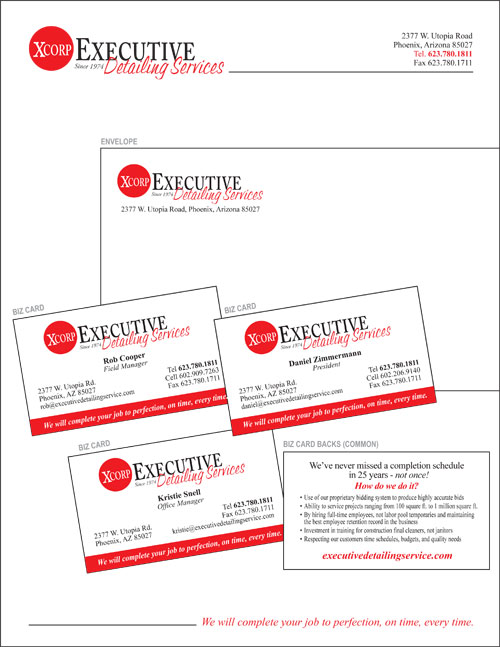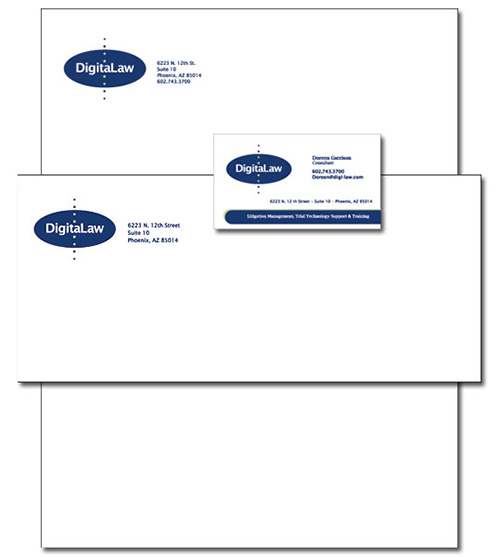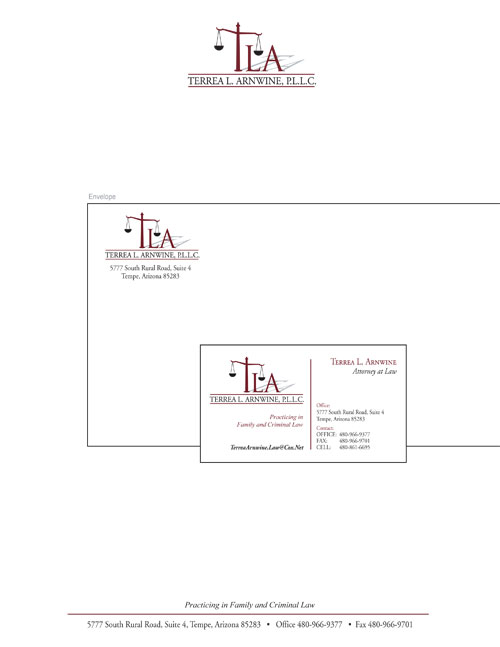 Twin Water Design
Whether you are starting a new compant or just in need of a refreshed business identity and brand, we are the parterns your company deserves as a design team.  Contact us today to discuss your project and we'll give you a flat fee quote and timeframes for completing your project.
professional graphic design & Print You deserve 
Use the form below to contact us today.  We promise to respond promptly!